• Donald Trump Has Captured and Targeted America's Mood: Nostalgic
• Breaking: 73 House Republicans Sign Letter Demanding Answers on Obama's Bathroom Directive
• Why Obamacare Customers in Some States Might See Higher Rates in 2017
• Iran Is Demanding Reparations From US for 63 Years of 'Spiritual and Material Damage'
• One Muslim Police Officer's Unique Role in Keeping His Community Safe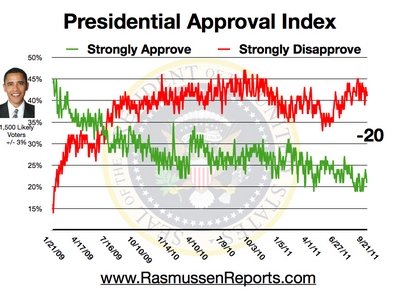 • Presidential Approval Index Tracking Poll
• White House Watch: Trump 42%, Clinton 37%
• Voters Who Care Strongly About Illegal Immigration Expect Trump to Deal With It
• Beltway Confidential
• Europe's failed 'open door' policies must not be repeated in America
• The ACA's health insurance exchanges are sickly
• Overbama an interfering president on overtime
• Can Trump be trusted on the Supreme Court?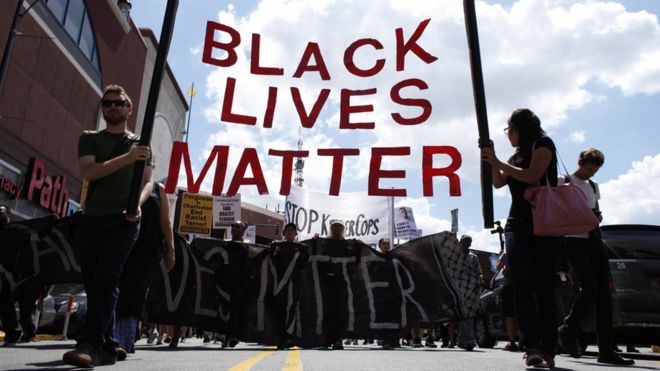 • Black Lives Matter Leader Charged With Pimping A 17-Year-Old Girl
• Why The FBI May Have To Admit The Email Investigation Is Criminal
• Security Guard ARRESTED For Removing Man From Women's Bathroom
• New Fox News Poll Shows Trump LEADING Hillary
• Page Six
• The Surprising, Subtle Messages in Trump's SCOTUS Shortlist
• Edible beer rings will hopefully save the planet
• Mark Zuckerberg sits down with conservative leaders


• Government, Industry Studying Threat of Nuclear EMP Attack on Electric Grid
• My Week With a Feminist Activity Book
• Small Business Owner Says Obamacare Causing Higher Expenses, Less Hiring
• Gates: White House Doing Disservice to Troops By Avoiding Term 'Combat'
• Obama's Hiroshima Trip Fuels Questions, Concerns From American Veterans
• House Moves to Subject National Security Council to Public Records Law
• NYC Mayor wants to fine businesses who don't use transgender pronouns such as "ze" or "zir"
• White House funding summer jobs for refugees instead of unemployed Americans

• The Note
• Egyptian Officials Raise Possibility of Terrorism in Missing Plane
• Trump Uses the Word 'Rape' When Discussing Bill Clinton
• Trump Releases Names of Potential Supreme Court Picks
"I must be honest. I can only read so many paragraphs of a New York Times story before I puke." -Rush Limbaugh
• EgyptAir Jet Crashed After Erratic Turns, Officials Say
• Sanders Isn't Afraid to Harm Clinton's Bid, Advisers Say
• What Would It Take to Deport 11 Million and Build a Wall?
• Benghazi Panel's Pace Fuels Doubts
• Hillary Clinton's fierce anti-gun stance could backfire in general election
• Donald Trump's Supreme Court list boosts Senate Republicans blocking Obama nominee
• 'Hillary Clinton lying for 13 minutes straight' video goes viral
• GOP: Trump's border wall unlikely to be part of party platform
• Bits of 3.5-Billion-Year-Old Asteroid Tell Story of Monster Impact
• De Blasio appointee questions contract awarded to Cuomo donor
• Trump leads Hillary Clinton 42%-37% in new national poll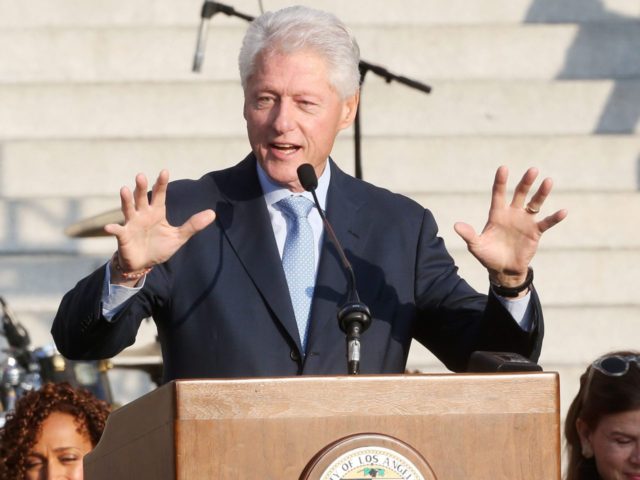 • The Briefing Room
• Liberal media turns on Sanders
• Clinton World: Criticism of Bill 'mind-boggling'
• House slated for contentious vote on the Confederate flag

• Republicans' new reality: Forever Trump
• Clinton's tech team stumbles toward Trump
• Donald Trump accuses Bill Clinton of rape

• Democrats sweat Sanders revolt
• Sanders camp slams Debbie Wasserman Schultz for 'throwing shade'
• Bernie Sanders accepts Fox News debate invitation
• Today's Standard
• A Viable Path to Victory

• EgyptAir flight from Paris to Cairo crashes with 66 on board
• Trump announces list of potential Supreme Court picks
• US intelligence official says foreign spy services are trying to hack presidential campaign networks



• Egyptian plane with 66 aboard crashes; terrorism suspected
• Trump more than happy to agree Sanders is getting a raw deal
• Trump's Supreme Court list underscores election's importance
• Capitol Hill Buzz: Gowdy remarks stir partisan Benghazi feud



• EgyptAir jet missing after mid-air plunge
• Trump identifies 11 potential Supreme Court nominees
• Democrats chide Sanders after Nevada mutiny
• Hackers target presidential campaigns: U.S. spy chief



• Post Politics Blog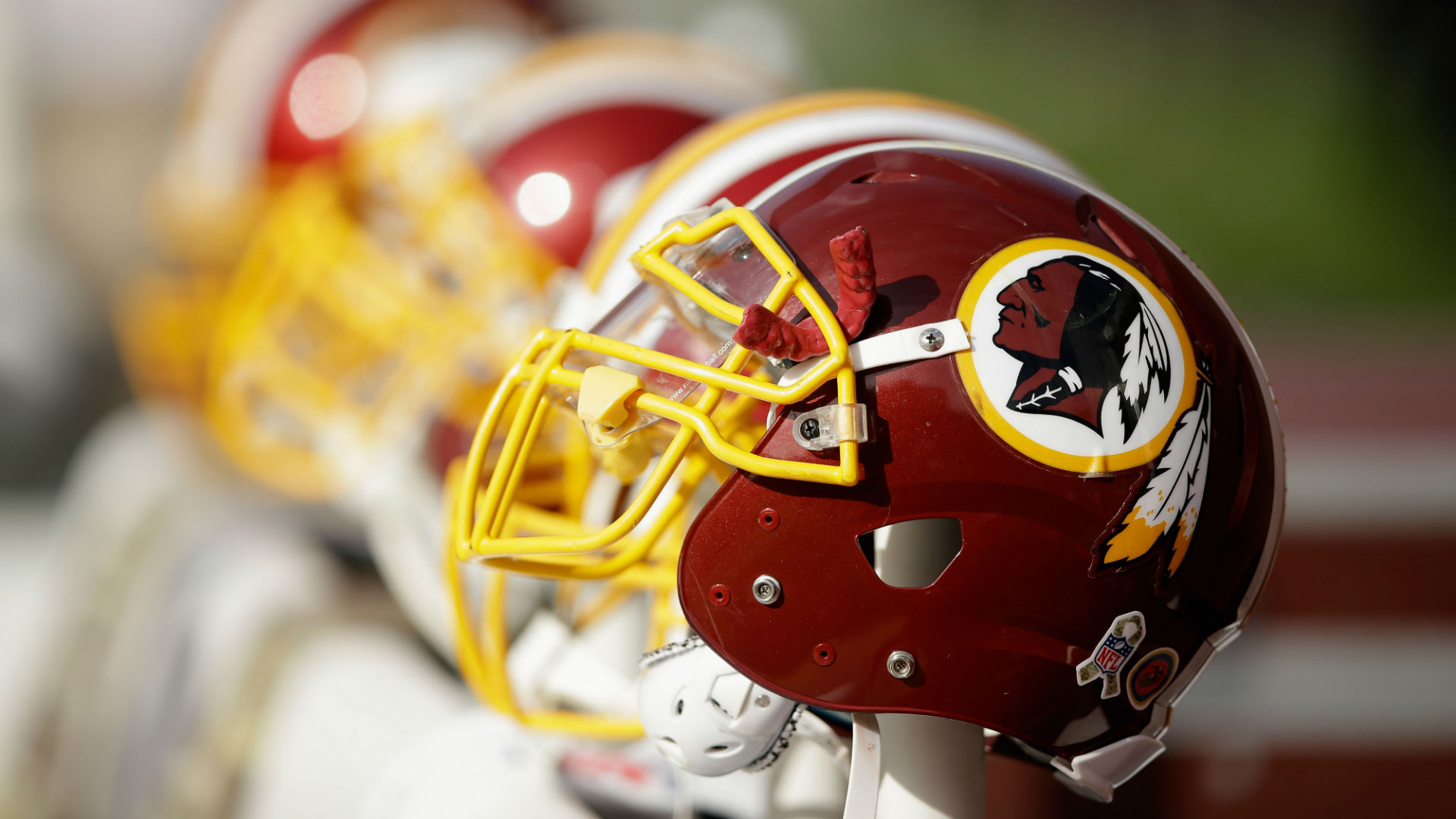 • EgyptAir jet made 'sudden swerves' before crashing
• Fractured Democratic Party threatens Clinton's chances
• Did Clinton laugh about a rapist's light sentence?
• Poll finds 9 in 10 Native Americans not offended by Redskins' name


• Trump vaults past Hillary in a major national poll for the first time
• Majority in U.S. Do Not Have a Will
• Americans' Support for Gay Marriage Remains High, at 61%
• An Equation That Subtracts From Inequality
• The Real Reason Big Pharma Wants to Help Pay for Your Prescription
• Obama's New Overtime Rule: Bad for Workers
• Ferguson #BlackLivesMatter Leader Who Spoke at UN Arrested For Human Trafficking Pimping 17 Year-Old Child
• Tucker Carlson Rips 'Suck Up' Glenn Beck After Facebook Meeting
• Trump Accuses Bill Clinton of Rape in Hannity Interview
INVESTOR'S BUSINESS DAILY
• Political News & Commentary: Andrew Malcolm
• Hillary's Support Among Democrats Fades As Party Crisis Looms
• Will Gov't Regulation Kill The Housing Market Again?
• Lawmaker Introduced Amendment to Ban Overweight and Older Strippers
• Megyn Kelly Goes on a Tear Against Critics of Her Trump Interview: All Clearly Biased
• 90% of Native Americans Aren't Bothered by Washington Redskins Name
• EPA Chief: 'Climate deniers are not about' science, they're just selfish about 'the solutions'
• Actress Chloe Sevigny: 'Fine Line' Between 'Sexual Harassment' and Normal 'Hollywood' Behavior
• Gary Sinise to Receive 2016 Bradley Prize
• Actress Blake Lively Accused of Racism Over Butt Photo
• Nick Offerman Compares Trump to Microsoft's 'Virulently Racist' Twitter Robot
• Bryan Cranston: 'Donald Trump Loves This Country'
• Egyptair Flight Crashed in Critical New Air Corridor Created by War Zones
• The Death of Free Media in Russia

• RCP Blog
• Real Clear Markets
• Chris Collins: Trump's Man on the Hill
• "Little Energy Bill That Could" Gets Closer to Hilltop
• My Grandfather's America
• News Flash, Feminists: Women Can Ask for Raises
• Trump: Bill Clinton a Rapist
• Ann Coulter: If Trump Loses, "It's Over" For America, "We'll Be Homesick Forever"
• Resisting Obama's Transgender Directive: A Hill to Die On
WALL STREET JOURNAL: OPINION JOURNAL
• Best of the Web (James Taranto)
• What If Clinton Gets Indicted? Karl Rove



• Blogs: The Corner | Media Blog | Frum's Diary | Mark Levin | Sixers
• Overtime Overdone
• How Barack Obama's Foreign Policy De-Stabilized the World
• A Case for Putting 'None of the Above' on the Ballot
• Criminals Are Unicorns
• It's Not Wrong to Be White
• How Trump Could Change Social Media Forever

• Don't Put These People in Charge of Anything
• Playing the Teacher in Front of a Classroom



• Bozell Commends Facebook on 'Very Productive First Meeting'
• WashPo Fail: 90% of Native Americans not Offended by 'Red Skins'
• NYT's Grim News: School Honors Scalia, 'Defying Pleas By…Students'
• Media Silence: In Puerto Rico, Bernie Pledges Pardon for Terrorist
• ABC, Telemundo Whine: Trump Picked too Many White People for SCOTUS
• 2012 Bill Clinton Prediction: We'd Feel Good About the Economy by Now
• Sen. Boxer: 'If I Didn't Have a Lot of Security, I Don't Know What Would Have Happened'
• Sen. Blumenthal: Food Labeling Bill Could 'Potentially Save Lives'
• New York State Will Let Some Illegal Aliens Teach, Practice Medicine
• Obama to Visit the Land of State-Owned Enterprises
• Fla. Student Handbooks to Offer Pledge of Allegiance Opt Out



• EgyptAir Jet With 66 Aboard 'Came Down' on Flight From Paris
• Trump Releases List of Conservative Supreme Court Picks
• Trump Organization's Revenue Explodes With Presidential Run
• Trump: Missing EgyptAir Flight 'Looks Like Terrorist Attack'

• Bozell Commends Facebook on 'Very Productive First Meeting'
• Intelligence Director Clapper: Foreign Hackers 'Spying' on Candidates
• Media Ignoring a MAJOR Part of the Facebook Scandal
• Ron Paul is 'Waiting for Trump to Become a Libertarian'
• Trump says his Supreme Court short list might grow
• Foreign hackers just can't get enough of the U.S. presidential election and are trying to hack into campaigns
• What caused EgyptAir flight MS804 to crash?
• David Cameron's lack of any coherent political vision has finally caught up with him


• Donald Trump resurrects allegations against Bill Clinton
• Egyptair flight MS804: 'Terrorism more likely than technical failure', says Egypt