• Clinton Hate Unites Republicans
• In Cleveland, GOP Governors Up Commitments to Criminal Justice Reform
• Beleaguered GOP Leaders Make Their Pitch, but Will Trump's Party Buy It?
• A Day in the Life of a Delegate to the GOP Convention
• Wearing Sagging Pants Just Became Illegal in Another Town. It's a Low Blow.
• Gun Seller Says His Bank Demands 'Ridiculous' Information. He Blames Operation Choke Point.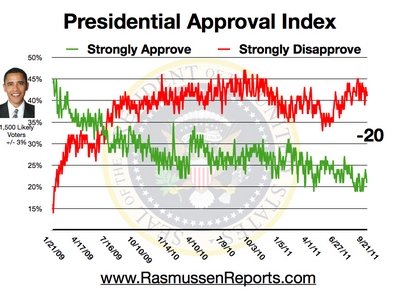 • Presidential Approval Index Tracking Poll
• Most GOPers Don't Favor Suspending 'Open Carry' at Convention
• 60% Say Race Relations Have Gotten Worse Since Obama's Election
• Beltway Confidential
• Trump-Kasich feud could have disastrous consequences in Nov.
• The GOP Convention, Night Two Three big hits and a bad miss

• Benghazi Survivor Says Special Operators Will Leave The Military If Clinton Gets Elected
• Kansas Police Captain Gunned Down In Slew Of Violence Against Cops
• College Offers SAFE SPACE For Students Traumatized By Republican Convention
• Darryl Glenn Is An 'Unapologetic Christian, Constitutional Conservative, Pro-Life, Second Amendment Loving Veteran'
• Page Six
• Judges, Juries Keep Acquitting the Cops Being Called Racist – Paul Sperry


• GOP Calls for Change of Course in U.S. Labor Policy
• Paul Ryan: Progressives Deliver Everything Except Progress
• Trump Officially Nominated in
Face of Dissenters
• Insurgent GOP Delegates Describe Physical, Verbal Intimidation by Trump Allies
• Feud? Cruz not expected to endorse Trump tonight
• Day 2 a success story for RNC, Team Trump
• Democrats are advised to tone down their gun grabbing talk for the fall
• The EPA's gas mileage testing standards don't work. At all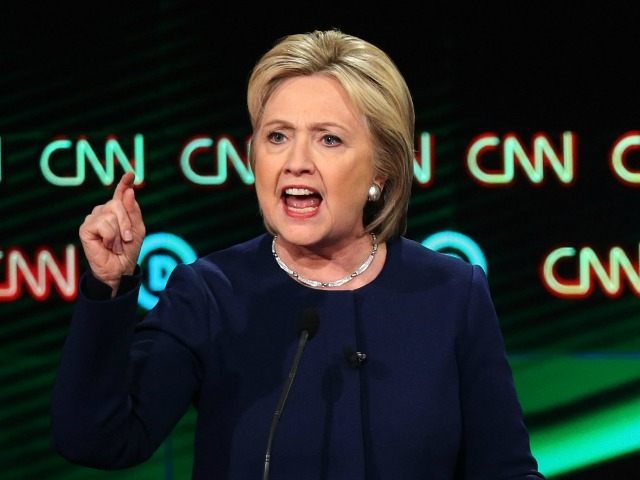 • The Note
• Liar. Lucifer. Lock Her up. GOP Denounces Clinton
• United Against Clinton, GOP Seeks to Rebrand Trump
• Paul Manafort Links Clinton-Lynch Meeting to Email Probe
• Defense, Foreign Ministers to Plan Next Steps Against IS
"I must be honest. I can only read so many paragraphs of a New York Times story before I puke." -Rush Limbaugh
• Trump Claims Nomination, With GOP Discord Clear
• Accused of Sex Harassment, Ailes Negotiates Exit From Fox
• $1 Billion Targeted by U.S. in Malaysia Embezzlement Case
• Eyeing 2020, Republican Hopefuls Are Quietly Filling the Wings
• Ted Cruz will leave 'no doubt' he wants Donald Trump to be president
• Eric Trump: I wrote 'every single word' of my speech myself
• Declassified 9/11 report chapter details Saudi funding of Muslim extremism in US
• Roger Ailes out as Fox News CEO amid sexual-harassment claims
• Why Florida's Recent Earthquake Is So Rare
• Trump aide dodges question about Melania's plagiarized speech
• Donald Trump's kids' RNC remarks help gain votes after Melania's speech debacle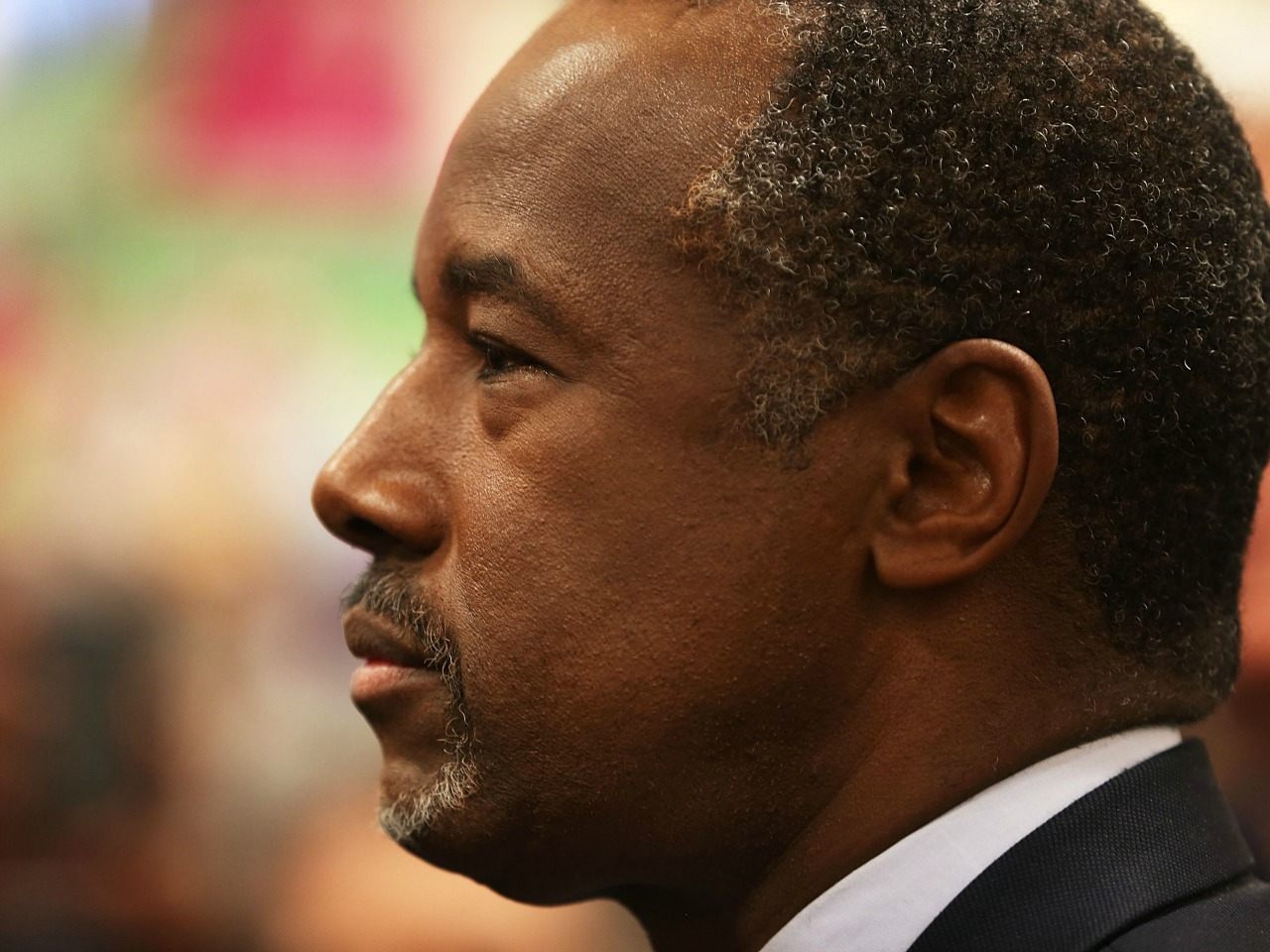 • The Briefing Room
• Poll: Clinton up 7 on Trump nationally
• Carson defends 'Lucifer' comment: Clinton and Alinsky 'on a first-name basis'
• Report: Trump wants to make it easier to fire government workers

• Conservatives to Cruz: Time to back Trump
• Is Christie telling the truth about Clinton's Libya record?
• How talk radio created Mike Pence
• After GOP convention turmoil, Clinton team works to fend off Dem squabbles
• Obama huddles with top law enforcement aides on policing
• Obama urges Turkey's Erdogan to build confidence in 'the rule of law'
• Today's Standard
• Why This Convention Could Turn Out To Be a Trump Success

• Trump won the nomination by harnessing anger. Can he now turn to a message of optimism?
• Some Republican lawmakers facing reelection are steering clear of the GOP convention. Here's why
• A laid-off TV reporter in a Culver City Starbucks first uncovered borrowed passages in Melania Trump's speech



• United against Clinton, GOP seeks to rebrand Trump
• No sign of Trump endorsement, but plenty of Cruz ambition
• More children are victims of Chicago's gunfire, gang battles
• Defense, foreign ministers to plan next steps against IS



• Trump narrows gap with Clinton as Republicans rally in Cleveland: Reuters/Ipsos
• Behind the scenes, Ryan pushes his agenda
• Campaign aims to register a million US Muslims voters in anti-Trump move
• Trump could seek new law to purge government of Obama appointees
• Biden dismisses concerns that Trump will win election



• Post Politics Blog


• As Trump captures GOP nomination, discord and divisions remain
• Despite awkward embraces and a few spats, GOP leaders fall in line
• The GOP's rousing chant on a night about the economy: 'Lock her up!'
• The Trump convention is a triumph of narcissism


• Trump's children painted a deeply personal picture of their father on second night of the RNC
• Paul Ryan Maintains Positive Image Among Republicans
• More Republicans Favor Path to Citizenship Than Wall
• Trump Keeps It All in the Family – Margaret Carlson
• Mike Brown's Mother to Speak at DNC Convention After She Robs and Beats Her Mother-in-Law
• Daily Show Employee Shoves Breitbart Editor For Filming Them Trying To Ambush Gay Trump Supporters
• Following Failed Coup Erdogan Fires 21,000 Teachers, 1,500 University Deans and Detains 9,000 Soldiers
• Woman And Young Daughters Stabbed At French Resort For Being 'Inappropriately dressed'
• Liberal GQ Magazine Writer on Mother of Benghazi Victim: 'I would like to beat her to death'
• Breaking: Kansas City, Kansas Police Captain Shot Dead
INVESTOR'S BUSINESS DAILY
• Political News & Commentary: Andrew Malcolm
• The Democrats Want to "Invest" Big in Big Government
• Obama Gave Iran A Faster Route To A Nuke — And Didn't Tell Us
• The Olympic Sailing Venue is Littered with Dead Animals and Debris
• Report: Trump Campaign Told Kasich He'd Be in Charge of All Policy if He Accepted VP Slot
• One More Official Exposes Real Goal Of Climate Scare 'A $7 trillion investment opportunity'
• Ice Cube Refuses to Stop Performing 'F the Police' after Cop Shootings
• Milo Unveils 'Clinton Cash' Film and Graphic Novel in Cleveland
• Jon Stewart Tries to Save Ratings-Bomb Stephen Colbert by Bashing Trump
• Nick Cannon Leads Black Lives Matter Rally at Republican National Convention
• Melania Trump's RNC Dress Sells Out Minutes after Speech
• Celebs Trash Republican Convention: 'This Is a National Nightmare'
• US Strike in Syria Kills Up to 85 Civilians
• Pokemon Go Players Risk Landmines in Bosnia

• RCP Blog
• Real Clear Markets
• Trump's Nomination Is a Response to Elites' Failure – Jeffrey Anderson
• This Year, Convention Bounces Are Tough to Predict – David Byler
• Encouraged by the Pence Pick

WALL STREET JOURNAL: OPINION JOURNAL
• Best of the Web (James Taranto)
• Trump's Best Path to Victory – John Brabender
• What Has Congress Ever Done for Us?



• Blogs: The Corner | Media Blog | Frum's Diary | Mark Levin | Sixers
• How the Clinton Foundation Got Rich Off Poor Haitians – Dinesh D'Souza
• Who Gets Absolute Moral Authority?
• Chris Christie, the Hatchet Man That Could Have Been
• Never Trump, Now More than Ever
• GOP Convention Has Become a Stomach-Churning Affair
• Will Mike Pence Be the Power Behind the Throne?
• Cruz Prepares for High-Stakes Convention Speech with Eye on 2020

• Hillary and the NAACP Mob
• I Feel for Melania Trump



• NBC: RNC 'Heavy on Harsh Rhetoric'; 'Anger' Went 'Too Far'
• Film Critic Called GOP Convention the 'World's Largest Lynch Mob'
• NBC: RNC 'Heavy on Harsh Rhetoric'; 'Anger' Went 'Too Far'
• Jorge Ramos Lectures Father Of Murder Victim On Immigration
• Donald Trump, Jr.: 'For My Father, Impossible Is Just the Starting Point'
• Newly Revealed Document Indicates Obama's Words on Iran Nuke Deal Were Not So 'Muddled'
• Sheriff Clarke: America Must 'Condemn and Shun This Movement Called Black Lives Matter'
• Black Father Whose Son Was Gunned Down by Illegal Alien: 'You'd Think Obama Cared and Black Lives Mattered No'



• Chris Christie: Hillary's 'Miserable Failures' Made My Case
• Turmoil at Fox News as Reports Indicate Ailes May Soon Be Out
• Manafort: RNC to Show Trump's 'Compassionate Human' Side
• Group Clones California Giant Trees to Combat Climate Change

• Feeding Frenzy: Nets Spend 130 Minutes on Melania's Alleged Plagiarism
• Trump's First Remarks as Official GOP Nominee: 'What We Did I'll Never Forget It'
• MSNBC Defends Past Plagiarism of Biden, Obama; Condemns Melania's 'Moronic Plagiarism'
• Alex Jones Attacked During 'Peaceful' Radical Protest
• Afghan axeman: German train attack revenge for Western airstrikes
• The biggest winner from Trump's border wall would be a MEXICAN construction firm which could rake in billions, research says
• Donald Trump-supporting journalist Milo Yiannopoulos banned from Twitter after Leslie Jones Ghostbusters abuse
• What, if anything, can stop Donald Trump becoming US President?


• Republicans in Cleveland line up behind Trump to support Brexit
• Conservative groups push back against Republican party's climate denialism