• State of Emergency Declared as Charlotte Protests Continue for Second Night
• What Happened When New Zealand Got Rid of Government Subsidies for Farmers
• House, Senate Republicans Jockey to Advance Short-Term Spending Measure
• What Obama's Education Secretary Got Wrong About Homeschoolers
• Voter Fraud Far From 'Myth,' Panel Asserts
• Every Immigrant Without High School Degree Will Cost Taxpayers $640,000
• What Happened When New Zealand Got Rid of Government Subsidies for Farmers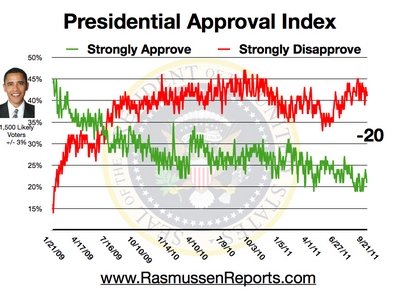 • Presidential Approval Index Tracking Poll
• This Race Is Down to the Debates
• White House Watch: Trump 44%, Clinton 39%, Johnson 8%, Stein 2%
• Beltway Confidential
• Sessions: Bushes Have Forgotten Who Elected Them – Byron York
• When It Comes to Terrorists, "Profiling" Isn't a Dirty Word
• Triumph of the witless
• The fire last time
• Meet the black Charlotte police officer who shot Keith Lamont Scott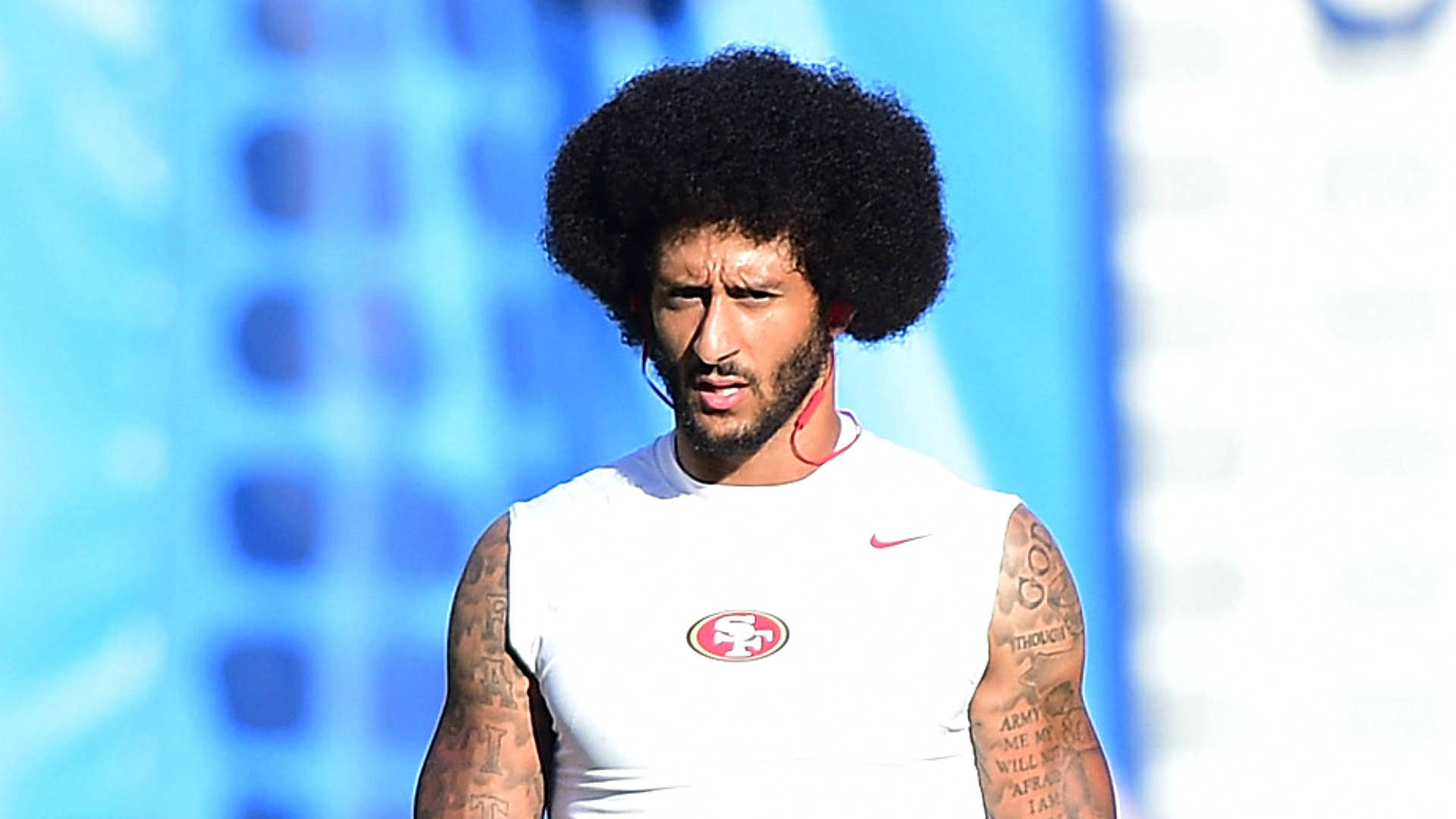 • House Committee Orders Reddit To Preserve Hillary Email Technician's Posts
• CNN Reporter Assaulted On Live TV During Charlotte Riots
• Black Leader: Kaepernick Never Really Experienced Racism
• Report: Dash Cam Video Shows Man Shot By Cop Charging With Gun
• Page Six
• Socialism's Left Venezuela a "Walking Dead" Nation
• Trump Derangement Syndrome is crippling the left
• Yes, de Blasio's to blame for the surging shelter population


• FBI Training Questioned in Recent Terror Attacks
• Angry Clinton Asks Why She Isn't Beating Trump by 50 Points
• Obama's Beijing Policy Faces Criticism on Capitol Hill
• 25 Obama Regulations Cost Taxpayers $348.7 Billion
• British hacker loses battle against extradition to United States
• Hmmm: Twitter suspends Instapundit over "Run them down" response to road-blocking rioters; Update: "An effort to shape the media battlespace between now and the election by silencing voices"? Update: Reinstated
• Anthony 'T Dog' Weiner now attracting the attention of NYPD's Special Victims Unit
• State of emergency in Charlotte shouldn't come as a surprise

• The Note
• Charlotte Mayor Jennifer Roberts Considering Curfew After 2nd Night of Violence
• Tulsa Officer Shares Her Side of the Story in Terence Crutcher's Shooting
• Trump Calls for Racial Unity, Embraces 'Stop and Frisk'
• The Latest: Trump Says Moderators Shouldn't Fact-Check
"I must be honest. I can only read so many paragraphs of a New York Times story before I puke." -Rush Limbaugh
• Man Is Shot in Charlotte as Unrest Stretches to Second Night
• Bombing Suspect Was Flagged by Two U.S. Agencies in '14
• Clinton Struggles to Replicate Obama's Small-Donor Success
• Activating Clinton's Outrage Machine
• 'Deplorables' by a different name: Obama says Trump fueled by fearful, resentful voters
• Mass immigration costs government $296 billion a year, depresses wages
• Obama pledges to veto bill forbidding ransom payments to Iran
• West Point enters new era: Boxing a requirement for all female cadets
• DNA Sequencing In Space – Device Tests On Space Station
• Bobby Knight calls Donald Trump 'best person ever' at solving problems
• Philippines' President Duterte curses out EU over calls to halt extrajudicial killings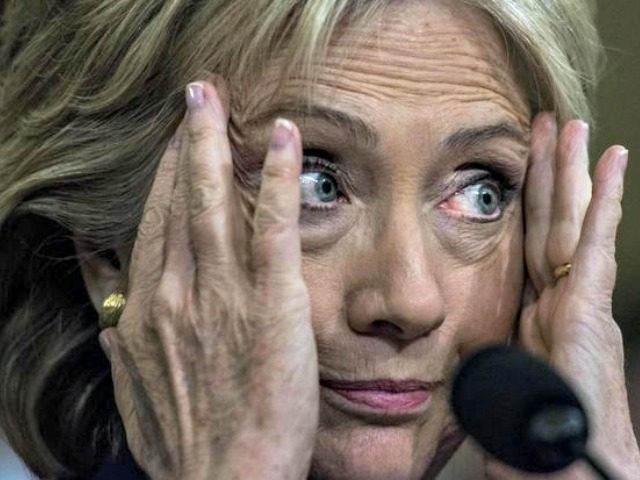 • The Briefing Room
• Dems to GOP: Help us fix ObamaCare
• Obama eyes risky election-year veto
• Trump: 'We'll see what's going on' with Clinton at debate
• Rasmussen Poll: Trump leads Clinton by 5 nationwide

• Trump's bizarre ad strategy
• Democratic liberals, moderates feud over public option
• GOP senators succumb to Trump's war on trade
• Yellen helps Clinton dodge a bullet
• Trump: Clinton isn't ahead 'because she's terrible'
• Trump clarifies stop-and-frisk: I only meant Chicago
• Today's Standard
• Poll: Voters View of Donald Trump More Favorably Than the Media

• Even the swing states where Trump and Clinton are tied aren't enough to hand him a win
• Why black voters were suddenly backing Trump
• Voter frustration mounts over a campaign many find dispiriting



• Charlotte workers asked to stay home after night of violence
• Most of Puerto Rico's 3.5 million people without power
• 2 potential bombing witnesses seen with suitcase are sought
• Despite videos, questions remain about fatal Tulsa shooting



• Charlotte, N.C. in state of emergency after second night of violence
• Trump praises 'stop-and-frisk' police tactic
• Trump vs. Clinton: Debate will mark biggest moment of election
• NYC mayor warns Trump: 'stop and frisk' will make things worse
• Putin's close friend: Donald Trump will be next U.S. president



• Post Politics Blog


• State of emergency in Charlotte after man shot during 2nd night of protests
• Why the media blitz on Trump isn't working
• Clinton campaign prods media: Hold Trump accountable for his debate lies
• Nate Silver says I should be nervous about the election. Here's why I'm not.


• Trump on protests in Charlotte: 'There's a lack of spirit between the white and the black
• More Americans Say Presidents Should Release Medical Info
• Americans' Trust in Political Leaders, Public at New Lows
• America Is Not the Greatest Country on Earth. It's No. 28
• You're Not as Rich as You Think
• Nation of Islam Leader Farrakhan to Obama: You Failed Inner City Blacks Let Trump Do What He Wants
• Dash Cam Video Shows Keith Scott Getting Out of Car, Coming at Officers, With GUN IN HAND
• NBC-WSJ Poll with Hillary Up 6 Points Is Weighted with 14% more Democrat Voters!
• #Charlotte Rioters Try to Throw Photographer on Bonfire
INVESTOR'S BUSINESS DAILY
• Political News & Commentary: Andrew Malcolm
• More Signs Of Just How Badly Broken Our Immigration System Is
• Clinton Foundation Scandal
• 'You Wanna Make a F*cking Fabricated Story!': Charlotte Protester Confronts Fox Reporter
• Dear Media: Please Stop Calling Violent Rioters 'Protesters'
• Failed tipping points: history keeps proving prophets of eco-apocalypse wrong
• 'West Wing' Cast to Campaign for Hillary Clinton in Ohio
• Daniel Radcliffe: 'Pretty Undeniable' That Hollywood is Racist
• Gun Control Concert Series Expands to 350 Events Nationwide
• Joss Whedon Assembles 'Avengers' Stars for Anti-Trump Ad
• Leah Remini Producing Reality TV Scientology Expos
• Protester Shot in Charlotte Riots
• Assad Blames U.S. for Syrian Truce Collapse

• RCP Blog
• Real Clear Markets
• Battlegrounds: A Dual Strategy Is Key to Victory in PA – Emily Goodin
• Do Presidential Debates Change the Polls? – David Byler
• Trump Ducks Media as Questions Get Tough, Election Nears – Rebecca Berg
• Hillary Clinton: "Why Aren't I 50 Points Ahead?
• Hillary Clinton Appears On "Between Two Ferns With Zach Galifianakis"
• Explicit 'Deport Racism' Ad: Trump's "Redneck" Supporters Don't Realize West Belongs to Mexicans
• Political Correctness Doesn't Only Threaten Speech
WALL STREET JOURNAL: OPINION JOURNAL
• Best of the Web (James Taranto)
• A Debate About Terror – Daniel Henninger



• Blogs: The Corner | Media Blog | Frum's Diary | Mark Levin | Sixers
• Free Nations of the World, Unite!
• Show Me State Surprise?
• GOP Senate Candidates Being Outspent in Penn., N.H.
• A Hard Rain Is Going to Fall
• Anti-Cop Rioters Are the Vanguard of the 'No Lives Matter' Movement
• Will the Riots in Charlotte Help Elect Donald Trump?

• Poldark: Finding A Hero. Tina Turner was wrong
• Hillary Clinton and Pardongate. An area of Clinton scandals at their most blatant



• NBC Wins Emmy for Slanted Coverage of Gay Marriage Ruling
• Alli & Kat to Media: Stop Spreading Bogus Wage Gap Statistics!
• Working the Refs: Journalists Push Moderators to Be Tougher on Trump
• MSNBC Slams 'Violent Arrests' By Charlotte Police, Ignores Looting
• Seriously? Nets Fail to Report ISIS Chemical Attack Against US Troops
• CNN's Burnett Admits Show Was Wrong to Add 'Racial' to Trump Comments
• Kerry Thanks 'Warriors for the Planet' As Paris Climate Accord Nears Implementation
• Mayor: No timetable for releasing video of police shooting
• Dems Walk Out of House Hearing Intended to Hold Fetal Tissue Procurement Company in Contempt of Congress
• Rev. Peterson: Black Lives Matter Is 'Evil, They're Wicked … Worse Than The KKK'
• Texas to stop refugee aid as Obama plans more resettlements
• Mispronouncing Student's Name Now Considered a 'Microaggression'
• Obama Directs Federal Agencies to Consider Climate Change As a National Security Issue



• Trump: Country's Divisions 'Getting Worse,' Time for Nationwide Stop and Frisk
• Hillary: I Don't Understand Why I'm Not 50 Points Ahead
• Dems Admit Obamacare Broken, Asking GOP for Help
• Study: Obama Labor Rules to Cost Businesses $81.6B Over 10 Years

• Amal Clooney Forces NBC to Call ISIS Persecution 'Genocide'
• Charlotte Police Chief: 'We Did Not Find a Book' After Scott Shooting
• Nearly Half of Democrats Say Candidates Should Release Medical Info
• Dear Liberals: Brexit's Not Causing Economic Calamity
• Spend, spend spend! Clinton campaign races through $50 million in just a Month
• Latest Trump ad takes jab at Clinton affair with paramour Gennifer Flowers
• Isil launch first mustard gas attack on US troops since WWI and rig entire chemical plant with explosives
• Donald Trump says America needs to control the internet to protect its freedom


• Charlotte protests: governor of North Carolina declares state of emergency
• Donald Trump calls for nationwide 'stop and frisk' in pitch for black voters